Our Current Offers
Roll-up banner including print in 850 x 2000 mm format
Roll-up banner on stable aluminium. High-quality, 4-color print on175g my Roll-Up film. It includes transport bag. This offer is available with ready-to-print data. Please take note of the attached instructions on data structure. Our own internal Repro will gladly take over the design of your Roll-ups. For only € 89.00 plus VAT.
only 89,00 € plus VAT.
Further Offers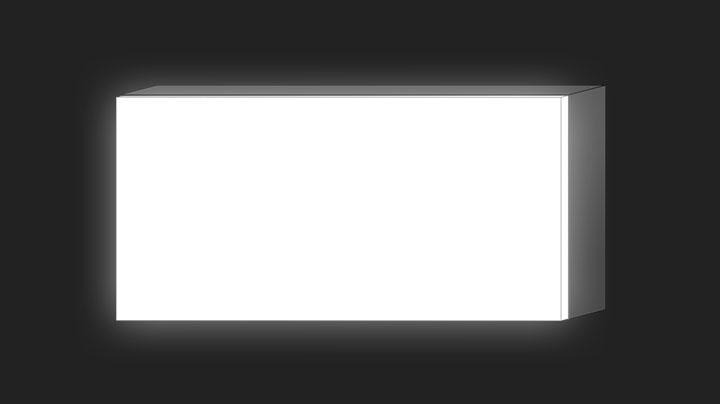 Lighting Equipment
Bis zum 12. January 2016
Wall transparency (LED), 1000x500 mm, Aluminium = natural colour. 3mm acrylic glass, opal without plotter.
only 345,00 € plus VAT.
Data structure